Magic, Mystery, and Enchantment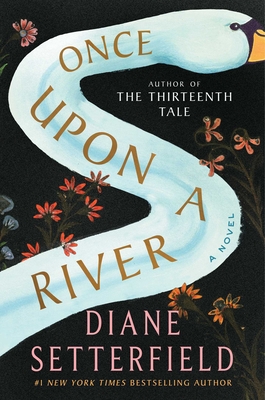 You know when you find a novel that just fills your heart and your head at the same time, so much so that you're thinking about the mysteries it holds even when you're not reading it? You can't wait to get back to it, but you also want to stretch it out so it never ends? I found that in Once Upon a River, by Diane Setterfield.
A brief synopsis: On the night of the winter solstice in 1887, an injured man and a dead little girl arrive at The Swan, a riverside inn on the Thames. As Rita, the plucky nurse, treats the man, the girl is laid up in the cold room. The Swan, famous for its storytelling, gets a surprise later that evening when the girl – soaked to the bone and barely breathing, suddenly opens her eyes – and comes back to life.
The events of this night spread out (like the tributaries of the river, according to Setterfield's clever chapter divisions). Three different families claim (or attempt to claim) the girl as their own, but no one is really sure of the truth. Was she dead or only mostly dead? Will she speak again, and tell everyone who she is? Who had an interest in finding her or losing her?
The book is full of lovely characters, people you actually wish you knew, and their backstories are freely told (the whole idea centers around storytelling and folktale). Woven with the realities of family, love, and longing  is an air of magic and superstition, including the belief the riverfolk hold in Quietly, the ferryman who takes you "across the river" when it's your time to go, and saves you if you have more to do in life. Along with this retelling of Chyron and the river Styx, fairy tale references abound. It's an enchanting read, and I'm looking forward to seeing the mysteries resolve themselves (or not!)
Shop your local indie bookstore
———
 I decided to dedicate this Friday's post on what I'm reading to magic, mystery, and enchantment. I used to read lots of fantasy when I was a kid, and though I haven't really invested my reading into adult fantasy, I really enjoy things that have a touch of magical realism or mythology. There are books that just feel special and immerse you in a different world, and they can be inspiring. Some of my favorite magical books from my childhood and young adulthood include: Philip Pullman's Golden Compass trilogy, Half-Magic by Edward Eager, Ella Enchanted by Gail Carson Levine, The Redwall books, The Lord of the Rings and The Hobbit, The Harry Potter series (obviously. I'm a millennial), and so many more.
Here are some places I'm finding magic these days:
Poetry
So much poetry verges on magic, because poetry takes words and makes them new. Here's one of my recent favorites: ""Trees and What They Whisper,"  by Lynette Mejia.
Film / TV
I'm so pleased that Outlander is on Netflix and I don't have to pay extra for it. The show is based on a time-traveling nurse from 1945 who finds herself in 18th Century Scotland, and it provides steamy romance and drama. Excellent escapism.
This week I went to the theatre to see All is Well, a Kenneth Branagh-directed film about the end of Shakespeare's life. If you're well-versed in the bard's work (pun intended), you'll enjoy this homage. Branagh's directing is just gorgeous…. this is a slow, quiet, atmospheric movie. There were so many moments that stood out to me, but I'll share one. When Shakespeare returns home to Stratford, he decides to create a memorial garden for his son, Hamnet. For the first third or so of the movie, he toils alone in the garden, and nothing really grows for him. But as he reconnects with the people in his family and community, they start helping him in the garden, and it is then that he finds success. There are some happier moments, but on the whole, this is a sad, sad movie. Use caution.
Next novels on my reading list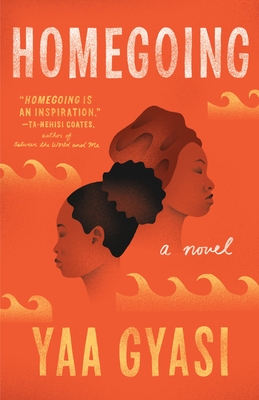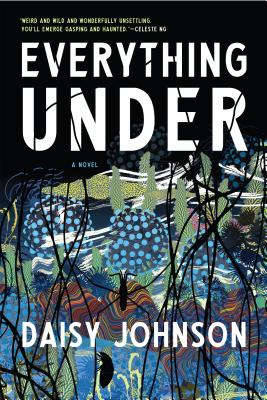 Shop your local indie bookstore                              Shop your local indie bookstore
Though these are very different from Once Upon a River, I'm hoping to extend my sense of expansive magic by reading them. Both have a sort of mythological largeness to them, I think. Everything Under is supposed to be an Oedipus retake? I'm troubled but intrigued.  If you have other recommendations for me, I'd love to hear them in the comments!
Have a great reading week, everyone!
I am an affiliate with IndieBound, and if you choose to purchase the books I mention by clicking on the book covers, I may earn a teeny tiny commission, at no additional cost to you 🙂